We know that you can do it yourself…
But you might want to choose Xsalta instead.
We know that you can do it yourself…
But you might want to choose Xsalta instead.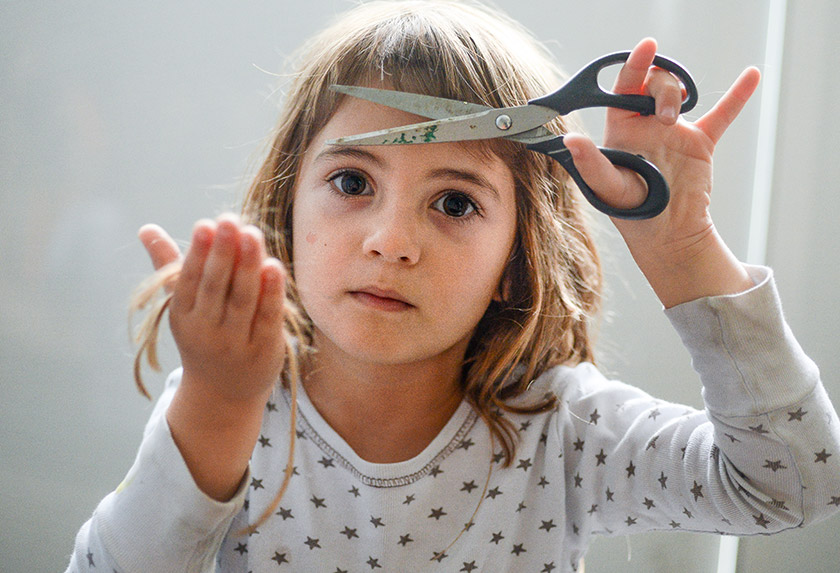 Get a professional TMS therapy website designed at a fraction of the cost and time by using our flexible TMS therapy website template building blocks.
Our experienced digital marketing team is able to deliver hundreds of qualified leads and help you nurture these leads to TMS patient conversions.
An effective social media marketing presence means content creation, daily management, and optimal posting strategies.
Search Engine Optimization
Leverage our years of proven SEO experience to put and keep your mental health website at the top of search results.
Better, More Affordable Digital Marketing for Mental Health
A trusted TMS Marketing Agency Since 2003
At Xsalta, we exclusively cater to digital marketing for mental health practices. We understand the unique challenges of marketing mental healthcare, and our experience means you get the most professional mental health marketing service and the best results, all at the most affordable rates.
Xsalta Mental Health Marketing is a full-service digital marketing firm that works exclusively with Mental Health Practices. Working directly with private practice psychiatrists, regional healthcare providers and TMS clinics, Xsalta has created a suite of specialized digital mental health marketing strategies which include our optimized TMS therapy website designs with website support, PPC Ad Campaigns, and Social Media Management — all at the lowest price available from any company in the mental health marketing industry.
Let Xsalta carry some of the burden
Running a mental health practice while treating TMS patients is a daunting task. We have seen firsthand the amount of work to run a thriving psychiatry practice. Our TMS digital marketing agency is built on helping doctors meet that challenge. We aim to be a lasting, trustworthy partner to take care of all your marketing needs.
You Can Trust Xsalta with your Mental Health Marketing Strategy
Featured TMS Therapy & Mental Health Website Designs
Over the many years, we have worked with some amazing psychiatrists.
A Big Thanks goes out to all of them for the very important work they do.