Xsalta is the leading provider of digital marketing solutions for TMS Therapy doctors in the world.
It Sounds Dramatic, but it's true.
Since 2010, Xsalta has been specializing in digital marketing for TMS Therapy & mental healthcare offices and clinics throughout the country. Xsalta has created hundreds of TMS Therapy website designs for mental health practices, and has extensive experience promoting and growing mental health practices through effective digital marketing strategies. We are the most experienced mental health digital marketing agency to cater to TMS-providing doctors, and have been helping promote TMS Therapy longer than any other digital marketing firm.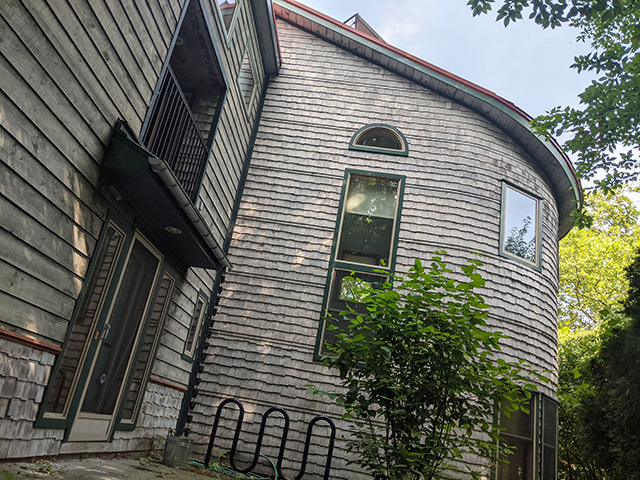 Meet the Digital Marketing Team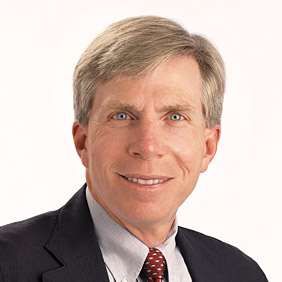 Bob is co-founder of Xsalta and is the primary point of contact for customers. Bob handles all sales related inquiries from new and existing clients. In addition, Bob handles the finances of the company and is the primary point of contact for our strategic partners.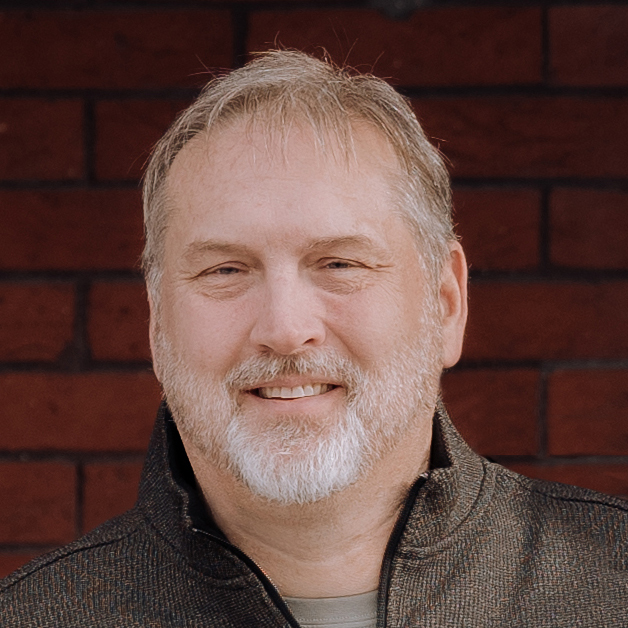 Jason is co-founder and technology strategist at Xsalta. He is the architect of the TMS Therapy website program. Jason handles all technical issues related to the hosting and deployment of all websites. In addition, he is an accomplished graphic designer and guides aesthetic decisions made on behalf of our clients.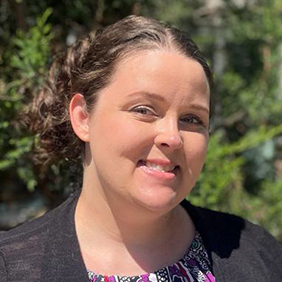 Megan is the Director of Website and PPC Services and is the primary point of contact for all Xsalta services. She directs website builds and maintenance, in addition to the advertising program and regular client communications for tech tips and other outreaches.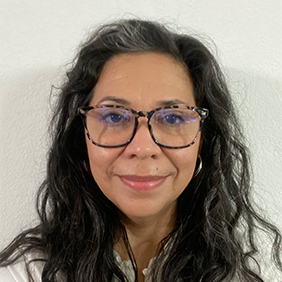 Veronica creates and cares for websites.  She fulfills website maintenance requests and delivers excellent customer service. She has experience in computer software training, website development, WordPress Website Builds, blog content creation and SEO.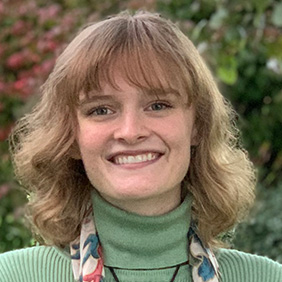 Alicyn creates and develops social media campaigns to help our customers increase their social media presence and following. She has experience working across a variety of Social Media Platforms including Facebook, LinkedIn, and Instagram.