After Designing over 250 TMS Therapy Websites, you get Really good at it!
Mental Health Website Design Features
You can now get a professional psychiatry website design at a fraction of the cost and time by using our flexible mental health website template building blocks. Xsalta designs dedicated Transcranial Magnetic Stimulation websites and websites to market your Mental Health Practice. All of our mental health website designs are created to be customizable to your medical health practice by website color themes, office photos, psychiatry logos, and staff biographical content.
All mental health website designs are fully optimized with TMS and Depression related website content, meaning that potential TMS patients will quickly and easily find the mental health practice website when searching the web. And all our TMS therapy website template designs use the latest world wide web standards and are mobile compatible for tablets and smart phones.
We hate to see any customers leave but unlike other systems our customers can take their TMS therapy website design with them.
There is more to Designing the Best Mental Health websites than just putting text and images on a page
We design the mental health website so that you can focus on patients
Trust us, staying up with web technology is a full time job. You can use DIY website editors but why?
Take advantage of our team of professional web designers to build a mental health website design just for you. We engage with our customers to learn important aspects of your TMS therapy practice so that we can create a tailored TMS therapy website design.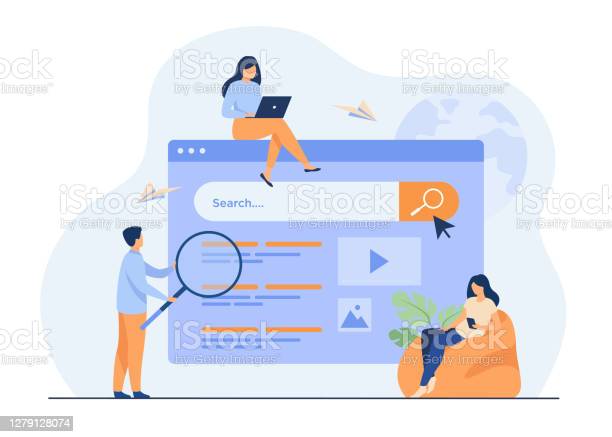 Great Mental Health SEO Marketing is part of the package
There are many SEO experts out there but are they Mental Health SEO marketing experts. It matters. We know how to get your TMS Therapy website to rank on the front page of Google & Bing specifically for TMS Therapy keywords? We've already done it for hundreds of mental health practices and we can do it for your TMS therapy practice. 
Need changes to your mental health website? Call or email us.
Don't worry about remembering passwords or what button to click. Simply pick up the phone or shoot us an email and your website changes will be made within 3 business days. Our website support team is ready to serve you.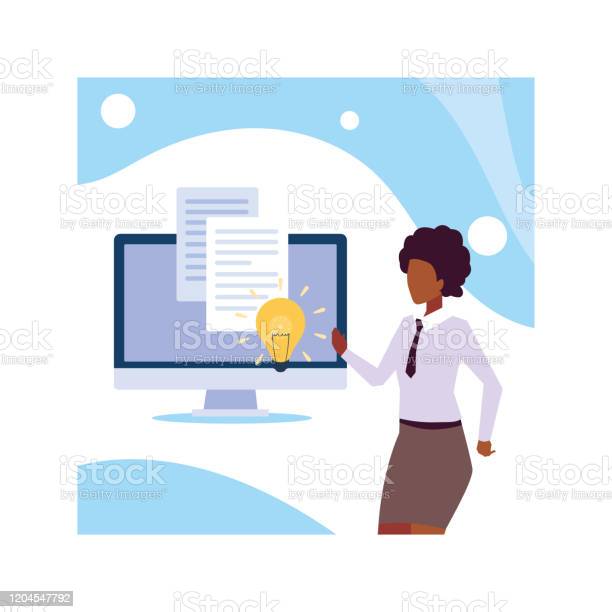 Pre-written TMS Therapy Website Content expedites the process
A big part of designing a website for mental health is pulling all of the content together. You will spend hours coming up with all of the right information to inform and motivate patients. We have many pages of SEO-friendly website content that is continually kept up to date. This content will help you get up and running fast. 
Responsive Website Design for all Devices
Let's face it, many of your patients will find you or their phone or tablet. Xsalta's TMS Therapy website designs are 100% responsive. Whether its a desktop computer, tablet, or smartphone, your website design will look great on any device. 
Mental Health Website Design Packages
We offer four TMS therapy & mental health website design packages to meet your specific needs:
All Mental Health Website Designs Include:
Mental Health Website Design Pricing
All mental health website designs are made to order so they do have some variability in pricing based on the needs of your practice. With that said, you will find that our prices are very affordable because we use a framework that we have developed over the years to reduce the amount of time the process takes.
Reach out and we would be happy to learn more about you and your TMS therapy practice.
Mental Health Website Hosting and Maintenance
Basic
Up to 1hr/mo. Developer Time

Pre-Written TMS Therapy Content
Managed Care
Up to 2hr/mo. Developer Time

SEO & Traffic Reporting (quarterly)

Proactive Uptime Monitoring

Enhanced Security/Backups
Managed Care PRO
Managed Care Features Plus:

Up to 4hr/mo. Developer Time

Proactive SEO & Speed Monitoring

Monthly Marketing and Search Optimization Consultation

Proactive Mobile Optimization
I wanted to thank you for your great work with our website. Your time, expertise, patience and creativity is greatly appreciated. I think we ended up with one of the most attractive and content filled TMS sites. Our time spent tailoring to our visions and needs was well spent under your expert guidance.